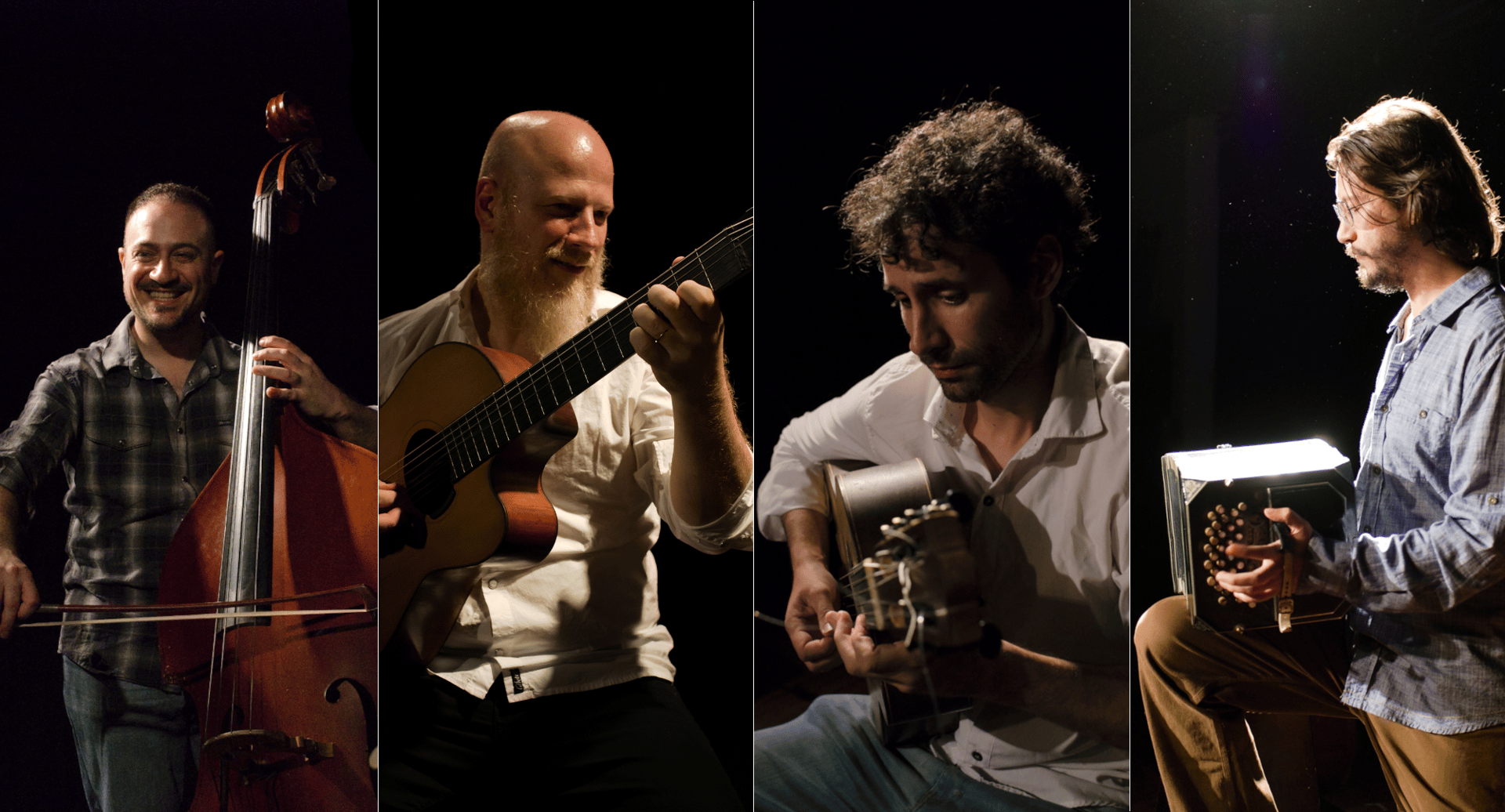 Buenos Aires based instrumental tango quartet, playing a repertoire of original compositions by Julián Graciano.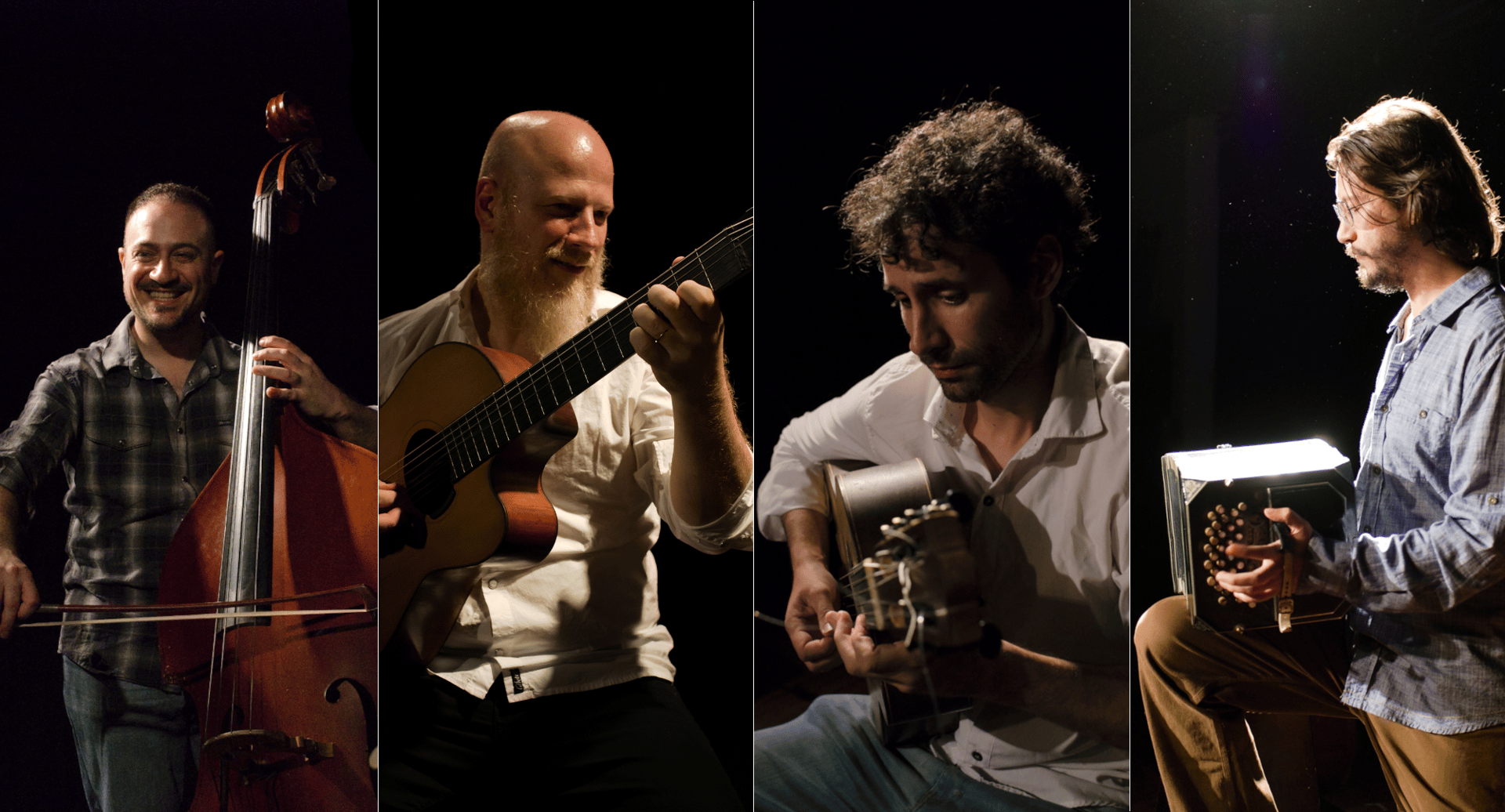 For the first time in Argentina and South America, an album has been recorded and mastered in inmersive audio using the Dolby Atmos technology.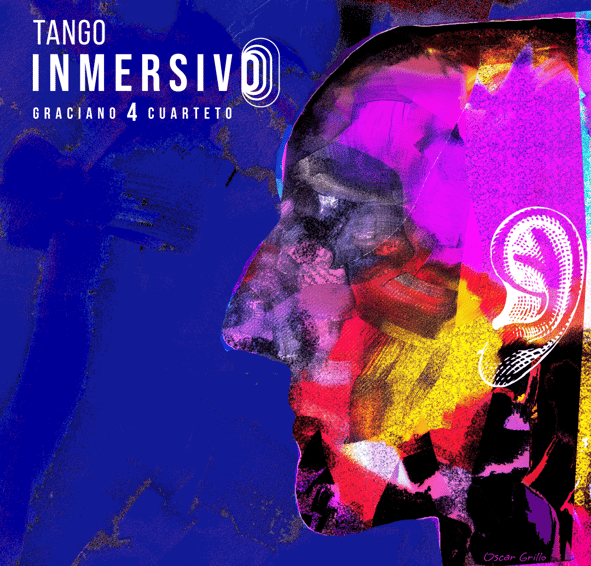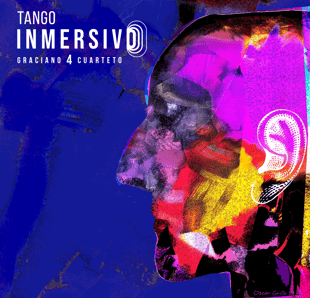 PUNTOS CARDINALES
Album, 2019

2023 • ARGENTINA
2024 • EUROPA
Come and listen to the album live !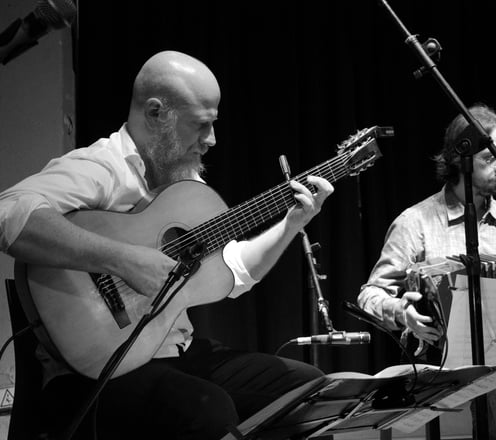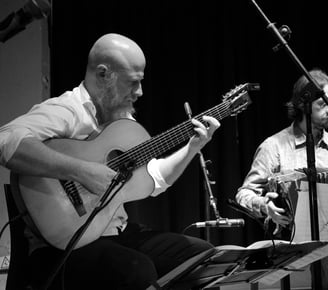 Buenos Aires, Arg.
Tango BA Festival
Buenos Aires, Arg.
Casa Bolivar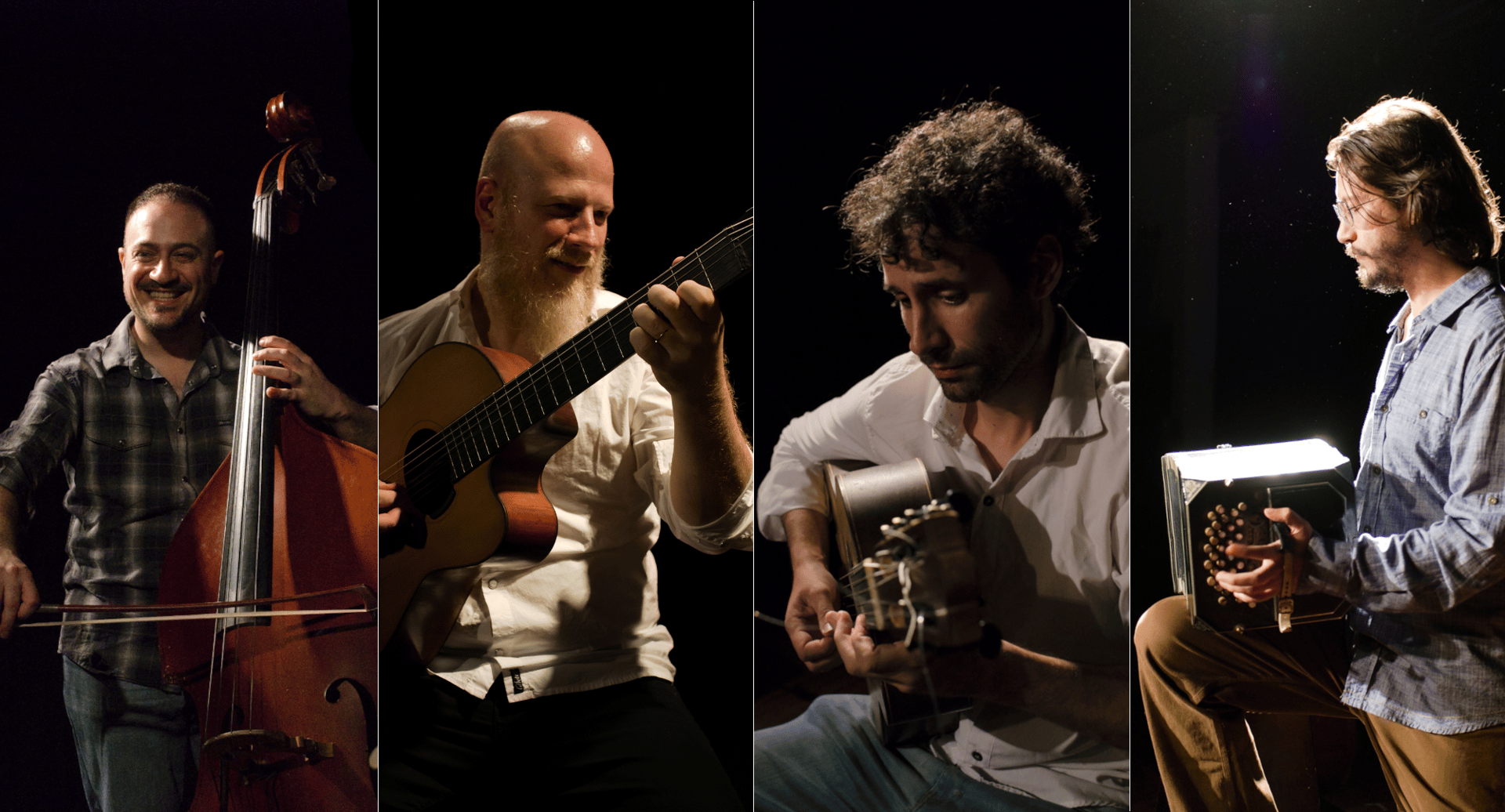 « Tango inmersivo, at last something new, fresh, and different to Piazzolla. That's the way ! »
Horacio Malvicino
Productor y guitarrista de Astor Piazzolla
« "Ocaso en la Ciudad" is beautiful music, and the lines in "Mandinga" make it more than just any milonga ! »